Friendly Staff. Beautiful Smiles. Welcoming Environment.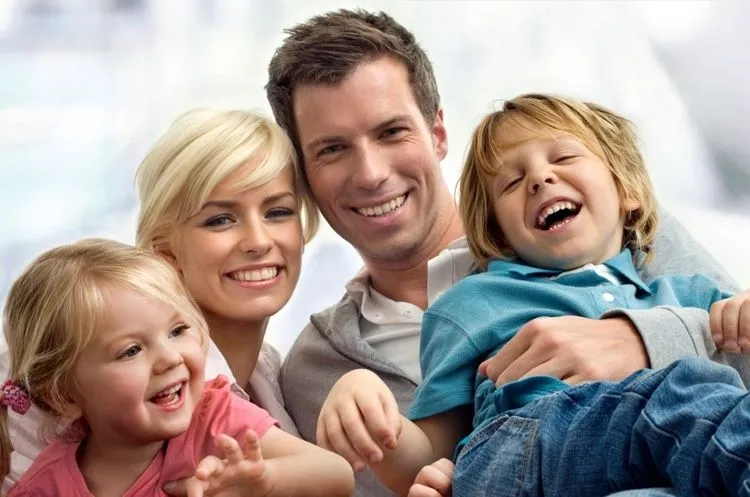 Artistic Smiles of Orlando is the only, we reiterate the only Super Specialized Clinic in the country in the true sense. Our's is a multispeciality dental setup situated in the in the Winter Park, Florida. The clinic functions on the thought of providing expertise of the various specialists in dental surgery to provide the top most dental care to the patients. We specialize in all the basic & latest dental procedures including dental implants, teeth whitening, white teeth bonding/white teeth filling, crowns, bridges, BriteSmile, Veneers, Dentures/Partial Dentures, Extractions, Crown Lengthening, Inlays/Onlays, Bone Grafting etc.
We are always welcoming new patients and we would love to have you as part of our dental family. Please explore our web site to learn more about us. You can find information about our staff, our office, and the procedures and services that we offer.
If you have any questions please call us. We love hearing from our patients and anyone who may be interested in becoming one.
Services
Bonding/White Fillings
Bridges
Crowns
Hygiene/Periodontal Health
Teeth Whitening
ZOOM! Whitening
Veneers
Dental Implants
Dentures/Partial Dentures
Extractions
Inlays / Onlays
Crown Lengthening
Bone Grafting
Post Op Instructions
We'll Provide You With That Winning Smile!